Child ResistantTHC/CBD Tea Metal Packaging
How to pack your THC tea? In the traditional way , people pack it by the plastic child resistant package. But the market feedback seems not very good as we thought. Therefore, our research development spare no effort to have developed the child resistant tin box for your THC tea packaging, which seems to be more luxurious and attractive
Here are the details of it as below:
There are two parts for our child resistant tin box, tin box and PET ring. Only use Two hands to press the four buttons of PET ring and pull up, then it can be opened, which is very easy and convenient.
For CBD tea packaging, there are more options. We can provide any shape tin box for your CBD tea packaging and best solution provided by our professional staff.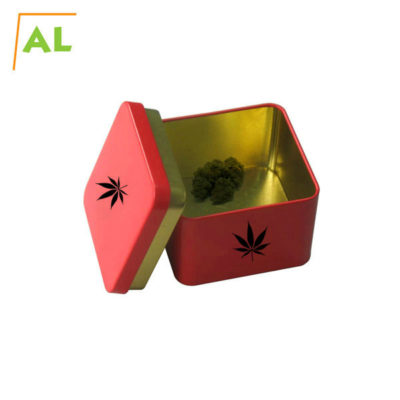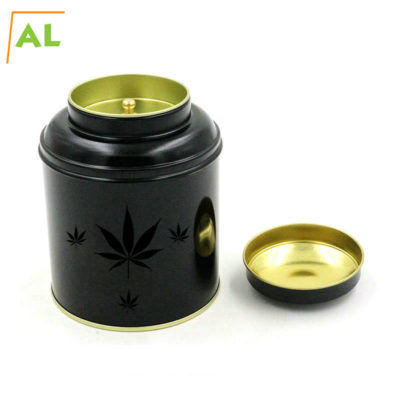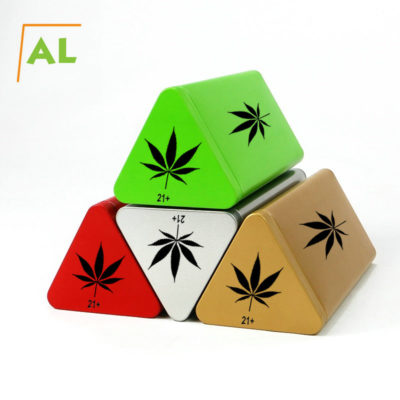 Any requirement about metal packaging for THC or CBD tea, please let us know. You will be satisfied with our metal packaging.